Samantha & James' Della Terra Mountain Chateau Wedding
It's always so special to photograph my couples at a venue that's close to their hearts and aligns with their story and personalities. It helps me tell their story better and helps my couple to add a unique touch to their special day, which is again something that works in my favor. So, it's a real win-win situation! Samantha and James had decided to travel from Houston, Texas, to get married at Della Terra Mountain Chateau in Estes Park. They had vacationed in Colorado and loved it so much that they wanted to be married here. I found that extremely romantic and was all game to help my beautiful couple celebrate their big day in the best way. And that's exactly what we did together!
Della Terra Mountain Chateau Wedding
With the love and support of their close ones, Samantha and James' wedding was a family affair. Everyone had traveled from around the US – Houston, Chicago, and many other cities to be at their wedding. They had 8 people each in their wedding party, and it was definitely one of the most fun wedding parties I've worked with. Both Samantha's and James' sisters were bridesmaids, and I loved photographing all these warm and friendly people.
My couple's photography style choice can be best described as traditional and romantic, so that's what I kept in mind while documenting Samantha and James' special moments. Right from taking the getting-ready images to the couples portraits and formals, I enjoyed every moment spent at this wedding. Photographing Samantha and James was such a joy! Their glowing faces, relaxed attitude, and sparkling smiles made me so happy and my job easier! Their first dance photos and also the ones where they are surrounded by all the greenery and tall trees are some of my favorites.
Samantha and James' wedding ceremony at Our Lady of the Mountains Catholic Church was sweet and simple, and the reception at Della Terra Mountain Chateau was incredible! At Della Terra, natural beauty and dreamy design were brought together to create an ideal secluded mountain wedding venue. Nestled in the grandeur of the majestic Rocky Mountains, the Della Terra Mountain Chateau offered great hospitality and infinite photo-worthy backdrops. Everything else at the wedding, from the florals and decor to the table arrangements and even my couple's attire and accessories, was chosen with care and tastefully designed. Samantha and James are high up on the list of the sweetest people I've worked with before. And with a wedding venue like theirs and guests that came bearing love, warmth, and support, there was not a single thing at this wedding that wasn't perfect.
Document Memories With Hillary Moore Photography
Samantha and James, you two are made for each other and look stunning together! Your wedding was laced with elegance and beauty, and I had so much fun photographing your special day. I'm always impressed to see my couples go that extra mile to make their big day more unique. And Samantha and James, you literally traveled the extra mile to get married. Kudos to you two! Thank you for choosing me as your wedding photographer. I wish you both a lifetime of happiness together!
If you are also planning to get married or engaged, I would be honored to document your special day. You can contact me here or give me a call at 646-785-3551. If you have any questions, you can also drop me an email at hillary@hillarymoorephotography.com. I also do business and product photography. To see more of my work, you can check out my website or check out my Facebook, Instagram, and Pinterest accounts.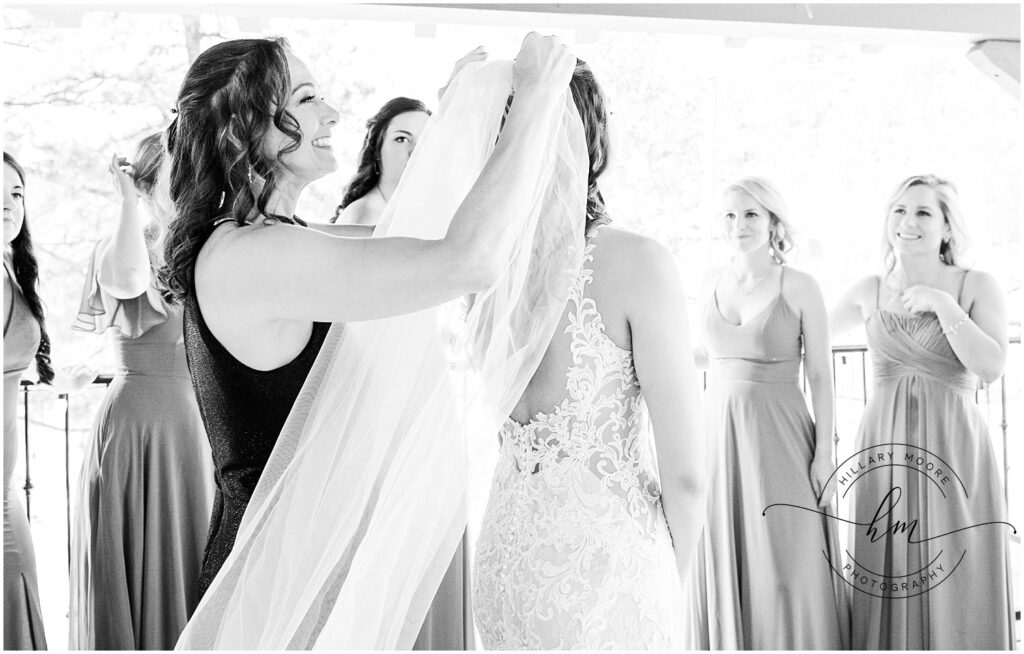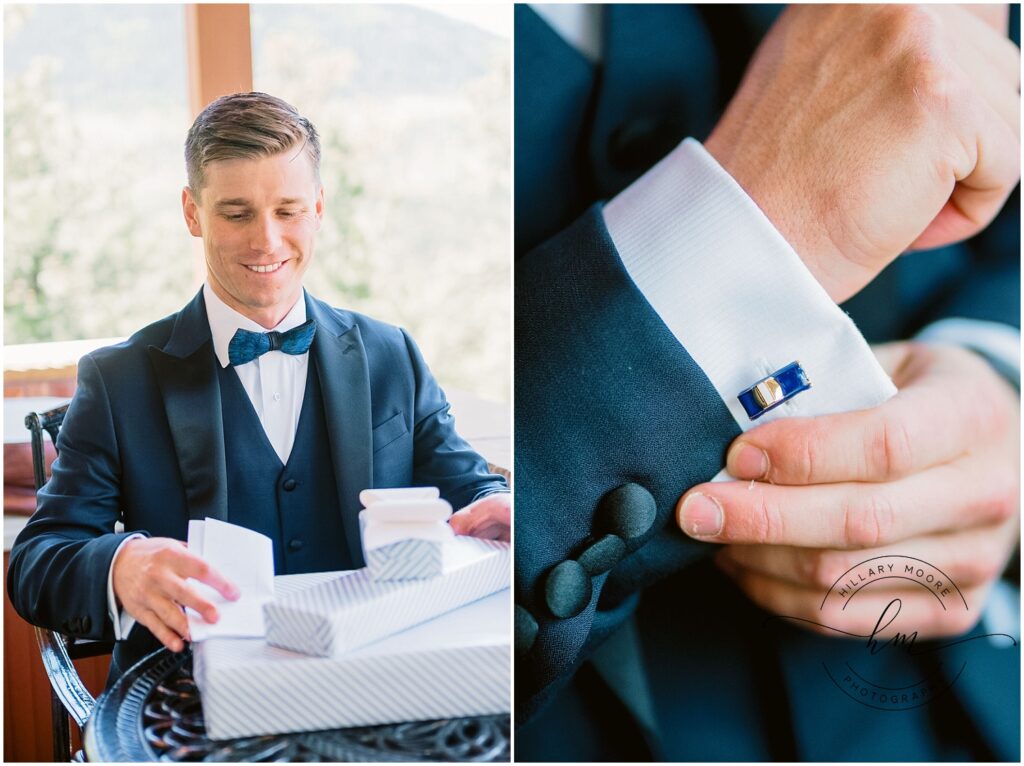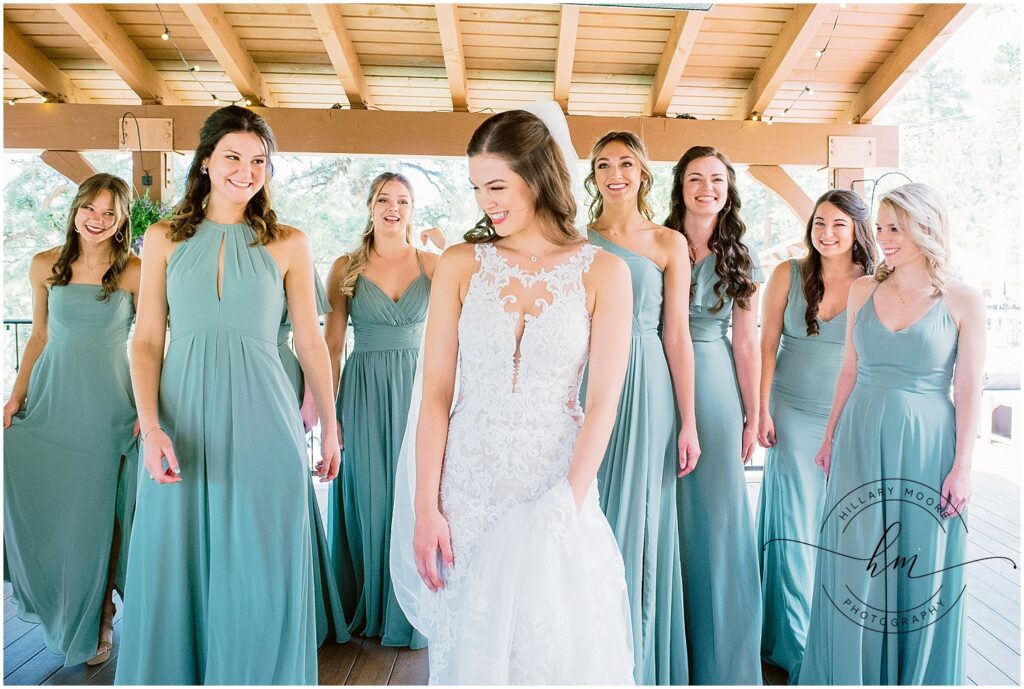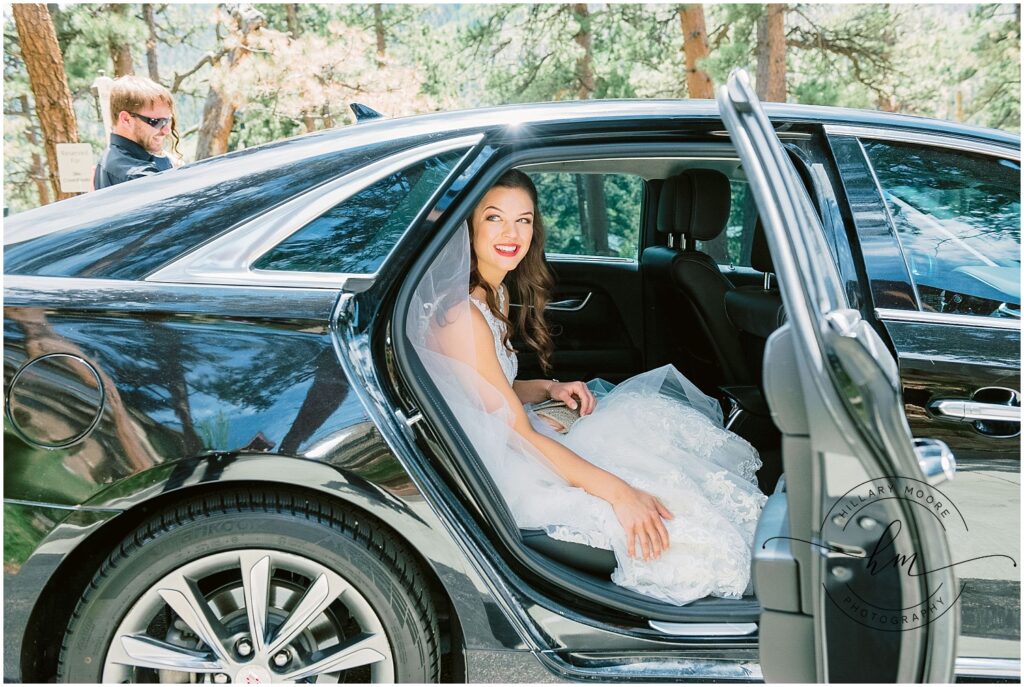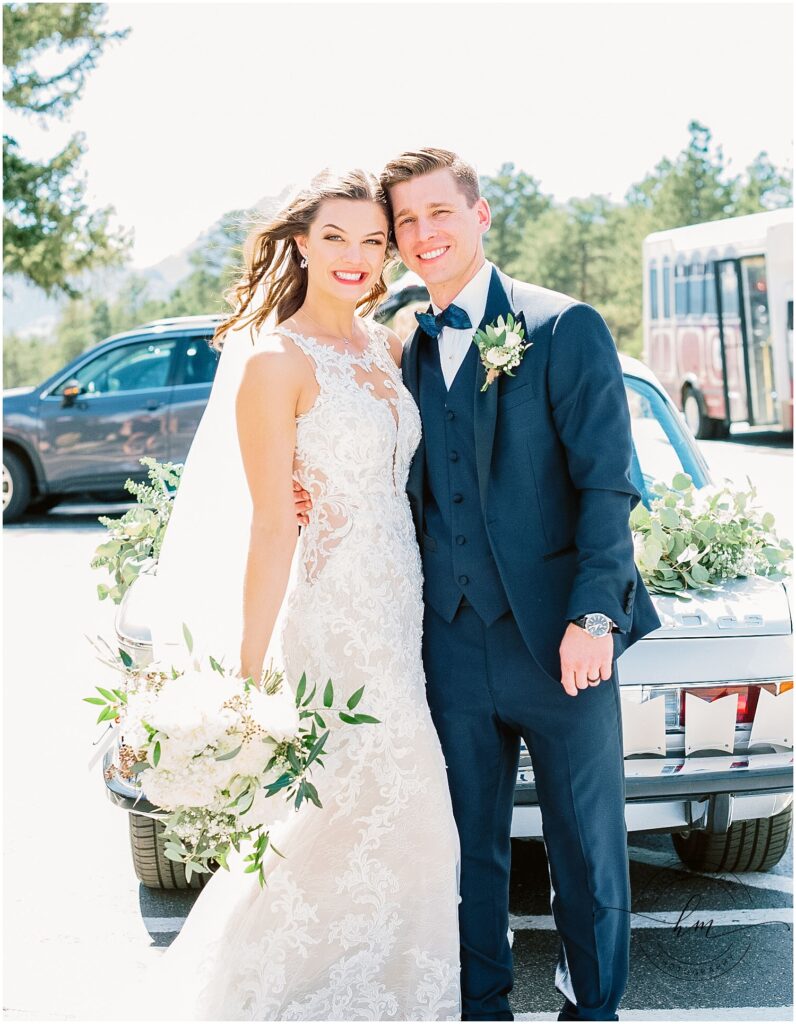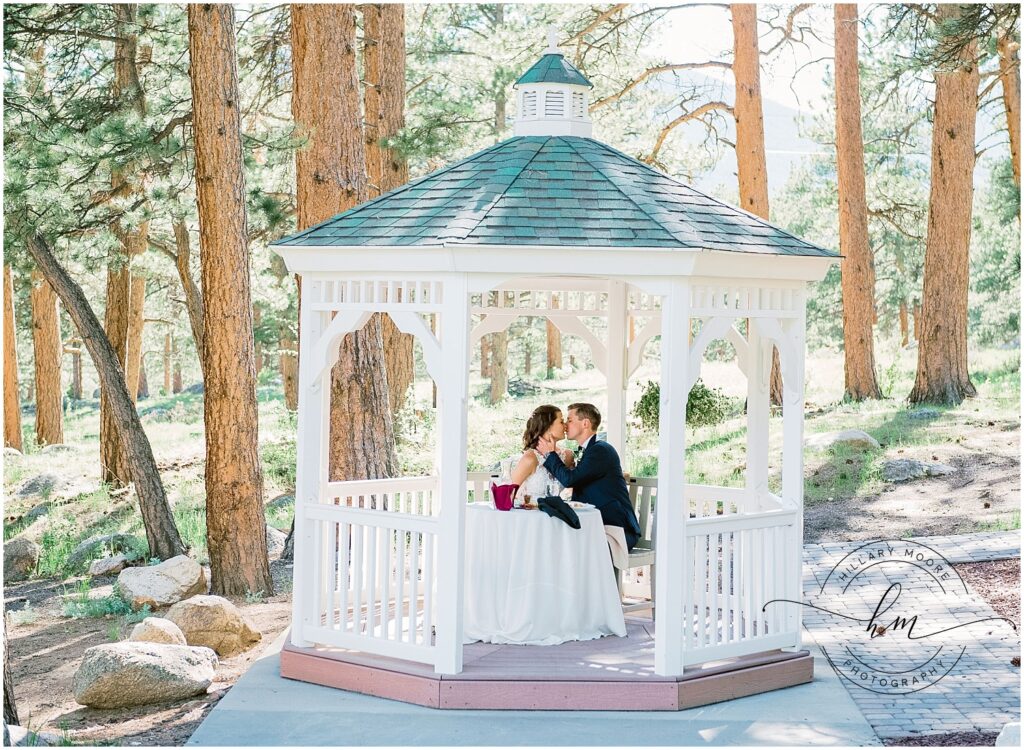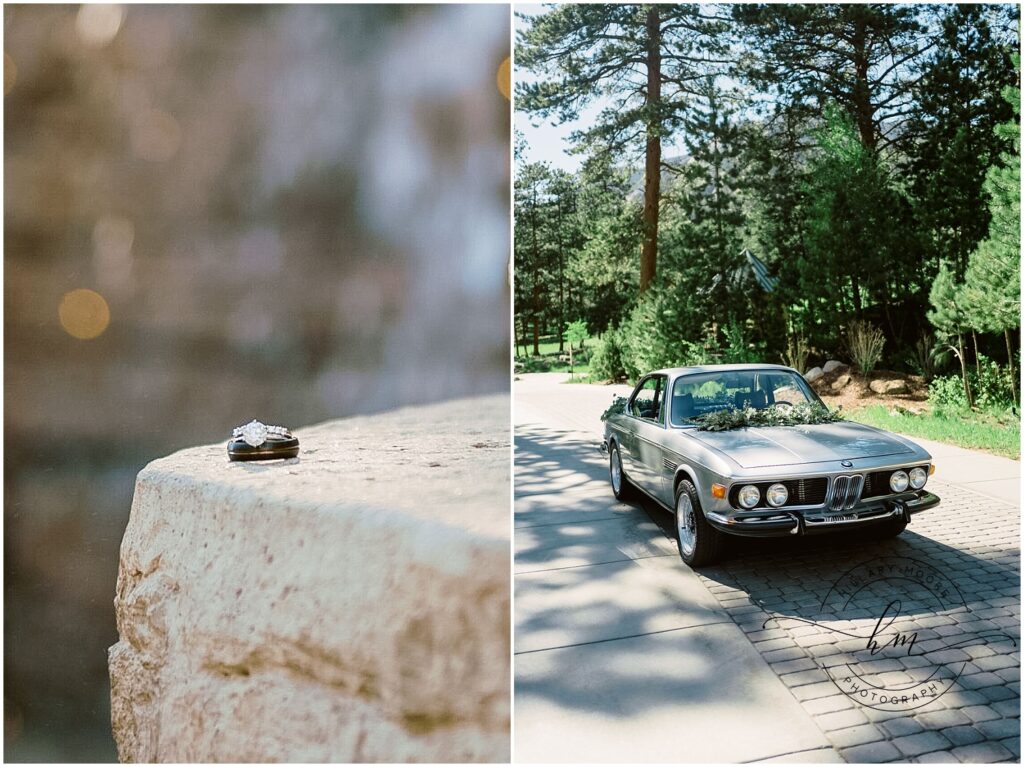 Featured Colorado Wedding Vendors
Related Posts
Maria and Hari Hanulic's Wedding Photos by Hillary Moore of Hillary Moore Photography in Denver, Colorado